Hello! Aloha! Ciao!
As some of you may know, over on the
Jellyneo Forums
we have a little competition known as the
Graphic Battle
. To spread the word about the battles and to give some helpful hints I, with consent from
Rylon
who runs the Graphic Battles, have decided to show case images found here on DrSloth that would help out the new comers and veterans alike. Any time you noticed a Neopet themed round, such as
this
one, pop on over here to see what might give you a competitive edge against the other battlers. That being said, lets move onto this round's images!
The theme for the current round is the Altador Cup! Sounds easy right? Sure there are a plethora of images to pick and reap the boundaries from, but it's not that simple. This round you must create an Altador Cup SHOP BLOG.
What is a shop blog?
Don't know what a shop blog is? Here are some examples: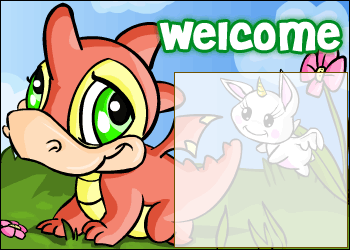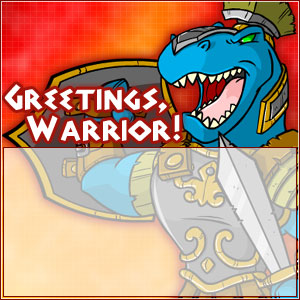 Shop blogs are simple additions to shops that TNT has provided on Neopets, located
here
. Shop Blogs provide some flare to your shop and allow you to have more things to say to your potential customers. They are by no means necessary to have, but they do look nice! Notice how the images above have a small translucent box depicting where text would go, this is a key element to shop blogs. Your graphic needs to be eye catching and interesting, all the while it might be a good idea to also go a simplistic route with it as well, though you can disregard the notion if you wish to do so.
Your mission, should you choose to accept it, is to make your own shop blog image (don't worry about the coding, just make the image) with an Altador Cup theme. Dimensions are thrown out of the stadium this round, but try to make something that will comfortably sit in your shop.
What should I look for?
First thing you might want to consider is looking through our collection of shop blogs, found
here
and get a grasp on what you should aim for.
Next, I suggest search for tags relating to the Altador Cup, since that IS the theme and what not. Be wary of what you search for though! Tags such as "Altador" or "Altador Cup" and even "Yooyuball" have proven to be bountiful and maybe even too cluttered to find the image you are looking for. Be specific with your search! Look up specific teams and or players to yield the best results! I typed in Team Altador and was able to pick out some images that could possibly help me: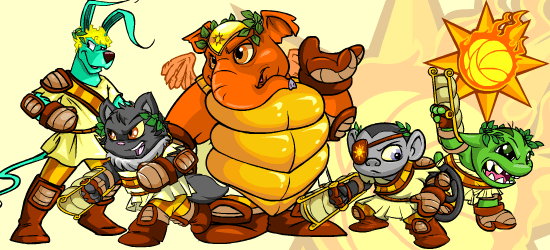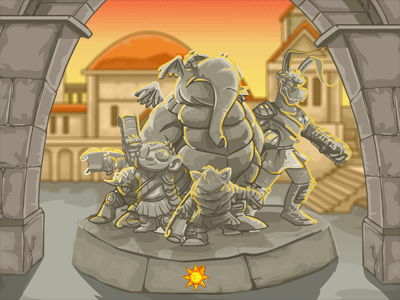 Size is important here, so consider using the
advanced search
to look for the perfect dimensions! Try looking for something around 300x300, as this is around the average for a shop blog.
Well, that's all I got. Tune in next time for some more helpful hints!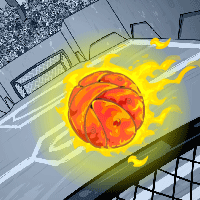 And good luck to all teams participating in the games! (especially Altador)